Product Description
  Deep well type combination ceiling has strong three-dimensional effect, fully reflects the multi-level sense of space; the product has all the technological characteristics of metal aluminium ceiling. In addition, customers can match freely and show different styles according to their preferences. Deep well type composite ceiling is suitable for lobbies, airports, subway stations, shopping malls and other places.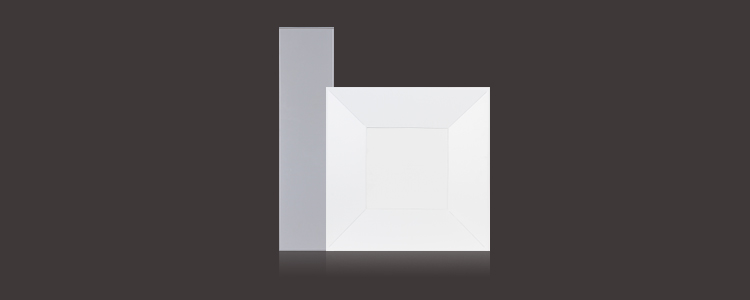 Dimensional Thickness

Dimension: 600 mm x 600 mm

Thickness: 0.5mm - 1.3mm

Size: 300mm*300mm

Thickness: 0.4mm-0.6mm

Dimensions: 600mm * 100mm; 300mm * 100mm

Thickness: 0.4mm-0.6mm

Dimensions: 150mm*150mm; 100mm*100mm

Thickness: 0.3mm-0.6mm

Note: Special dimensions need to be opened or manually bended, and can be customized according to the requirements of drawings.