Product Description
  The square panel combination ceiling system is made of high-grade aluminium alloy/galvanized steel/stainless steel as the main material. Lianxingdeli adopts a special high-precision die and imports fast and professional punching machinery and equipment to produce a style with strong three-dimensional effect, changeable style and varied color of sheet. Customers and designers can according to their respective love. Good and design concepts are randomly combined to create a concise, orderly, atmospheric design style, varied panel combinations to achieve different functions and effects. Square panel combination ceiling is not only widely used in office buildings, but also extends to hospitals, exhibition centers, shopping malls, public transport and other public buildings.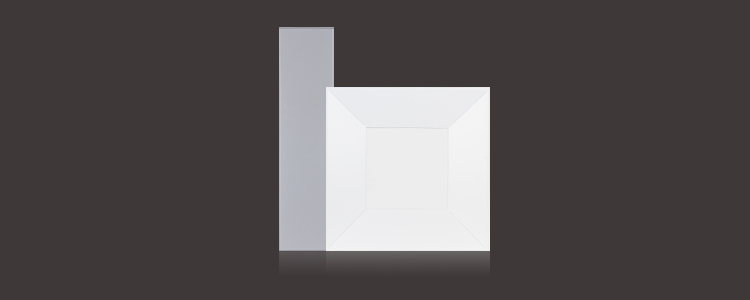 Dimension: 600 mm x 600 mm

Thickness: 0.5mm - 1.3mm

Size: 300mm*300mm

Thickness: 0.4mm-0.6mm

Dimensions: 600mm * 100mm; 300mm * 100mm

Thickness: 0.4mm-0.6mm

Dimensions: 150mm*150mm; 100mm*100mm

Thickness: 0.3mm-0.6mm

Note: Special dimensions need to be opened or manually bended, and can be customized according to the requirements of drawings.